Welding Positioner Detail Photo: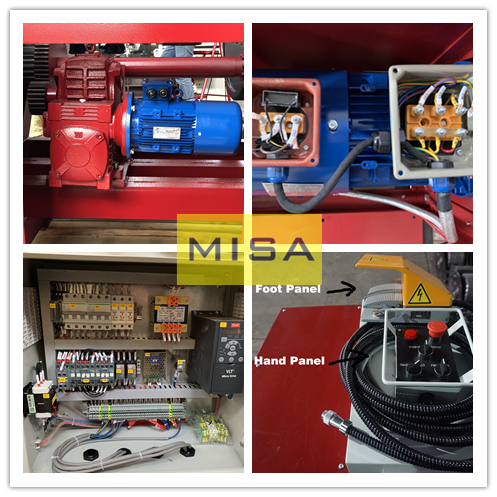 Welding Positioner Application:
Hydraulic welding Positioner major used in cylinder welding , such as Marine , Oil&Gas ; Offshore , Petro Chemical ; Plate Heat Exchanger ; Charged air cooler ; Pressure Vessel ; Boiler ; Pipe system&Steel works etc.
1Pressure vessels.
2Pipe manufacturing industries
3Wind power fabrication
4Chemical & fuel storage tank fabrication
5Any heavy cylindrical job
6Cylindrical tank's welding , polishing , rubber lining , assembling , etc
7Match up with other tools for welding or assembling for cone and section equality solid of revolution
8Customized special welding rotators according to client's requirements.
Welding Positioner Product Description:
Hydraulic welding positioner is generally consists of worktable rotation mechanism , turnover mechanism and electric control system. The worktable is tilting by motor , accurate and reliable positioning ; it makes the work piece in perfect position for welding. The worktable adopts AC frequency conversion speed , so large range of variable speed and high precision.
Welding Positioner Packing And Shipment:
Welding Positioner Kindly Noted:
1.You can choose Fixed type or Elevating type .
2.Welding Positioner can tilting from 0° to 120°, rotation 360° via VFD control.
3. Standard Voltage is 380V , 50HZ , 3PH. Other voltage please kindly let us know.
4. Controlled is remote-control box, optional is foot switch
5. If customer need more special requirements , we could study with our engineer.
Related Products: