Product Description:
This equipment consistd of one set drive rotator,one set idler rotator and control system,cause the vessel diameter more big so we used double driver type,means two motor with driver gear reducer drive to toller to rotation,so the Large driving capacity with lower failure rate.Roller bed are fixed type and all of roller with best quantity of PU without steel wheel support,especial big tons rotator used the PU wihch both drive friction and support strength can be guaranteed,we guarantee used two years and will not broken.
Application:
Welding rotator is mainly used for cylindrical tank's welding, polishing, rubber lining, assembling ,etc, and it's also can match up with other tools for welding or assembling for cone and section equality solid of revolution. It's widely used for many industries such as wind powder, pressure vessel, petrochemical, pipeline, steel structure, boiler, shipbuilding, surfacing welding rebuilding, etc. We also can offer customized special welding rotators according to client's requirements.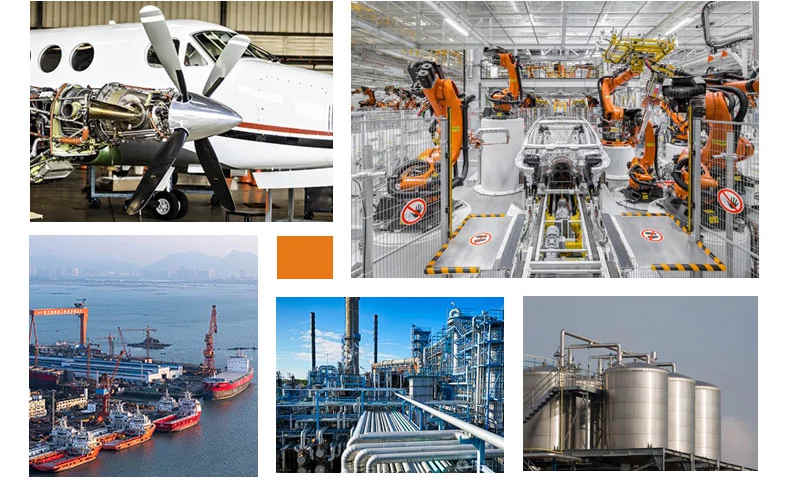 Features:
1.Polyurethane roller, Rubber Roller or steel roller
2.Anti creep function
3.Hydraulic lifting for fit up pipes
4.Automatic traveling or Manual traveling on the rail
5.The swing angle of roller group can be automatically regulaterd according to the work piece diameter and size and manual calibration is not needed.
6.We also can design the customize various types of the welding rotator in accordance with the customers requiremt
7.Imported frequency conversion speed regulator, which features in wide regulation width, big starting power and high adjustable precision.
Product Parameter:
Type

Max loading (kg)

Vessel diameter(mm)

Dia. and width of the wheel(mm)

Roller linear velocity(m/h)

6-60

Power of motor(kw)

Rubber rollers

Metal rollers

HGZ-5

5,000

Φ250-2300

Φ250×100

2×Φ240×20

0.75

HGZ-10

10,000

Φ320-2800

Φ300×120

2×Φ290×25

1.1

HGZ-20

20,000

Φ500-3500

Φ350×120

2×Φ340×30

1.5

HGZ-40

40,000

Φ600-4200

Φ400×120

2×Φ390×40

3.0

HGZ-60

60,000

Φ750-4800

Φ450×120

2×Φ440×50

4.0

HGZ-80

80,000

Φ850-5000

Φ500×120

2×Φ490×60

2X3

HGZ-100

100,000

Φ1000-5500

Φ500×120

2×Φ490×80

2X3

HGZ-150

150,000

Φ1000-6000

/

Φ620×220

2X4

HGZ-250

250,000

Φ1800-7500

/

Φ660×260

2X5.5

HGZ-500

500,000

Φ1800-8000

/

Φ750×400

2X7.5
Brand Using: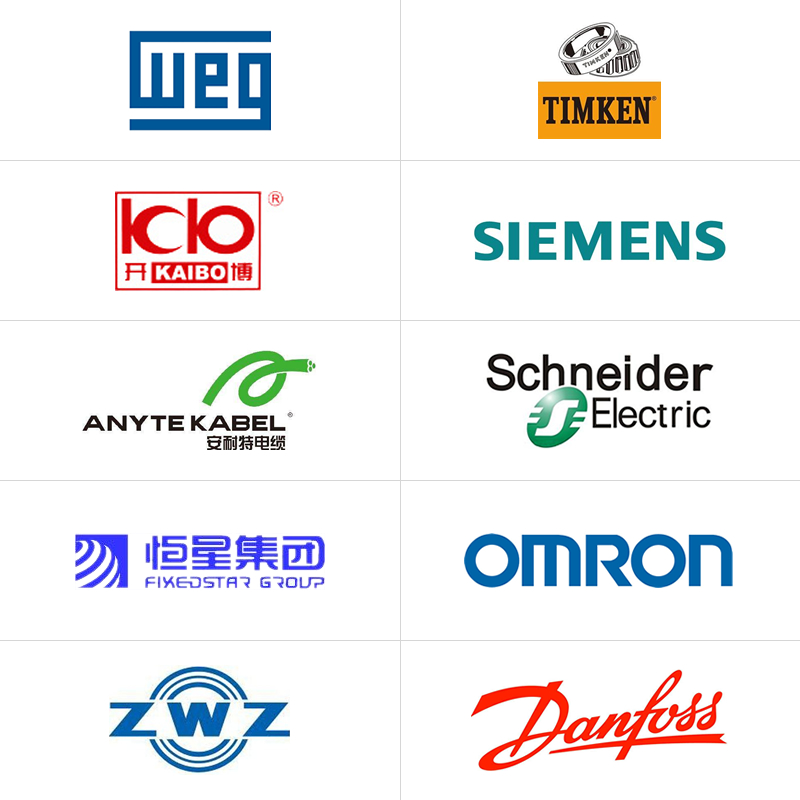 Packing And Shippment: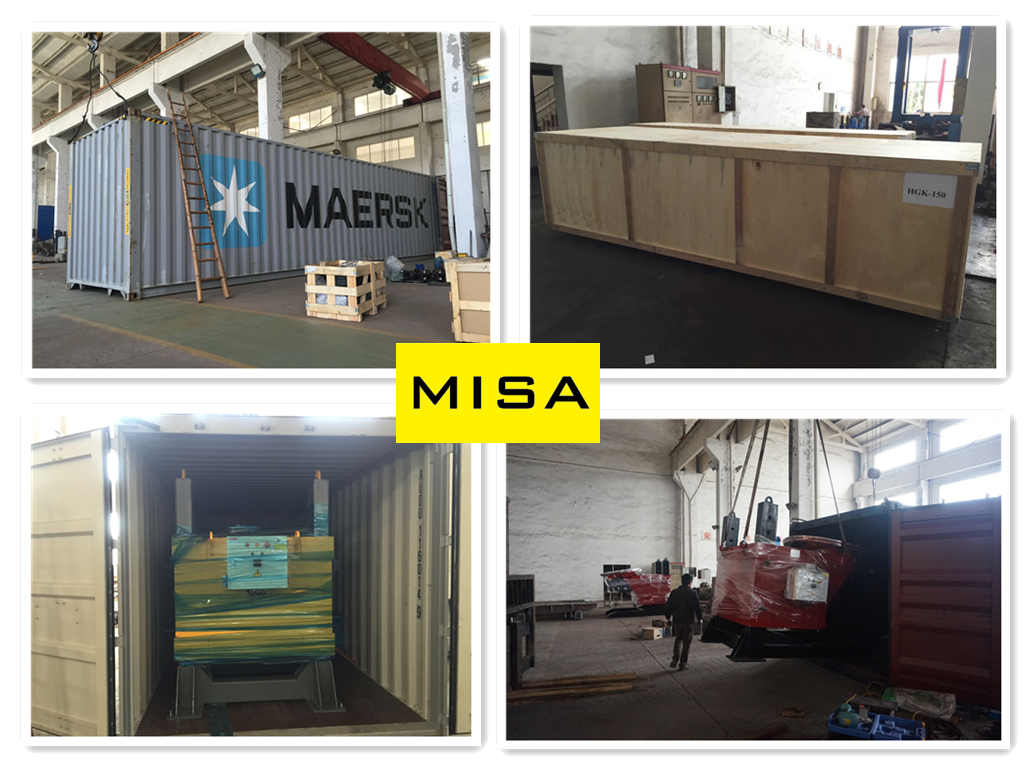 Related Products: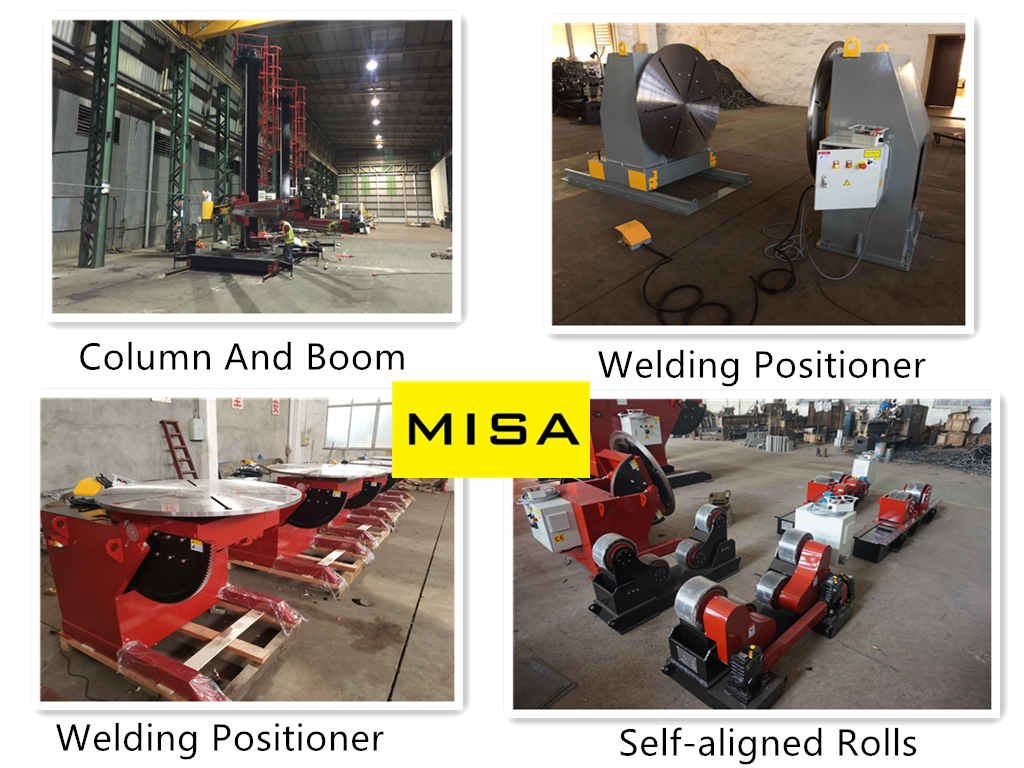 If you are interested in our products,please cantact us.
E-mail: info@misawelding.com