Excavator Bucket is a tool for hydraulic excavator to excavate, load and unload materials. According to the different working methods, the excavator bucket can be divided into backhoe bucket and production bucket, and the backhoe bucket is commonly used. According to the different materials and working conditions, the bucket has various forms and specifications. There are mainly certified bucket and special operation bucket.
The manufacturing process of excavator bucket cannot do without the aid of welding positioner. The welding positioner is mainly used for turning and rotary positioner of small and medium-sized shaft, disc, circular and annular workpieces, so as to obtain the ideal processing position and welding speed of the positioner. It is often used with operators, welding machines and other equipment to form an automatic welding center; It can also be used in manual welding, assembly, repair and other occasions.
The main function of the machine is to tilt and rotate the workpiece, so that the welding seam can be placed in the best position such as horizontal and ship shape. The welding positioner can be used to fix chuck or specific tooling on the worktable to clamp workpieces. It can also be used with welding operator to realize automatic welding. It can be used for cutting, grinding, assembly, testing and other processes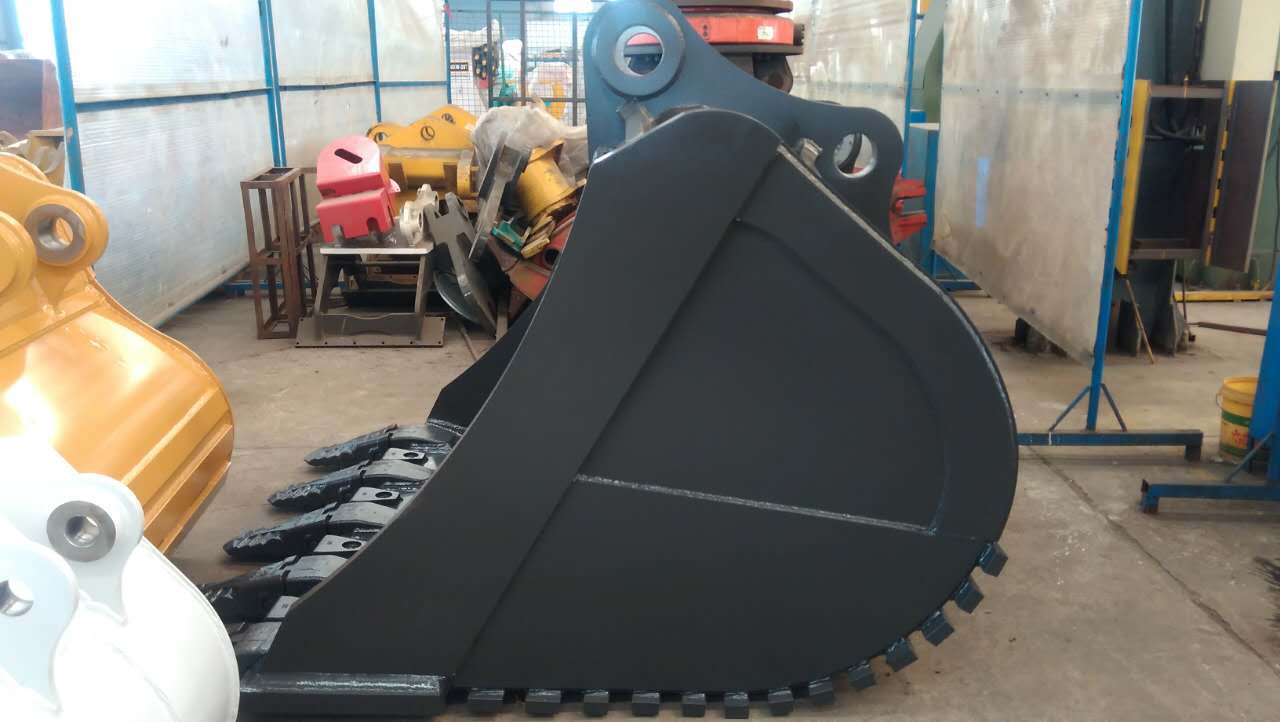 Welding positioner has become an indispensable equipment in modern machinery manufacturing industry. In the welding field, it can be divided into welding auxiliary machines. Its type and variety specifications are about more than ten series and more than 100 products, and is gradually forming an emerging industry. Wuxi MISA has more than 10 years of experience in mechatronics products such as cutting and welding equipment, CNC machinery and robot auxiliary equipment, and has cultivated a talent team with rich experience, excellent technical level and keeping pace with the times; Strong product R & D and customized design and manufacturing.